Why I started coaching.
I lost my marketing job in May of 2020. It was one of the lowest points of my life. I realized I had no desire to return to a corporate job, so I started freelancing. After successfully landing a few clients, I decided to create Klassic Marketing. A social media agency that primarily works with small, female-owned businesses.
I have had the opportunity to work with many different people and businesses. I have managed over 30 Instagram accounts and successfully launched multiple influencer marketing programs. I learned what works and what doesn't work. Now I get the opportunity to share this information with you!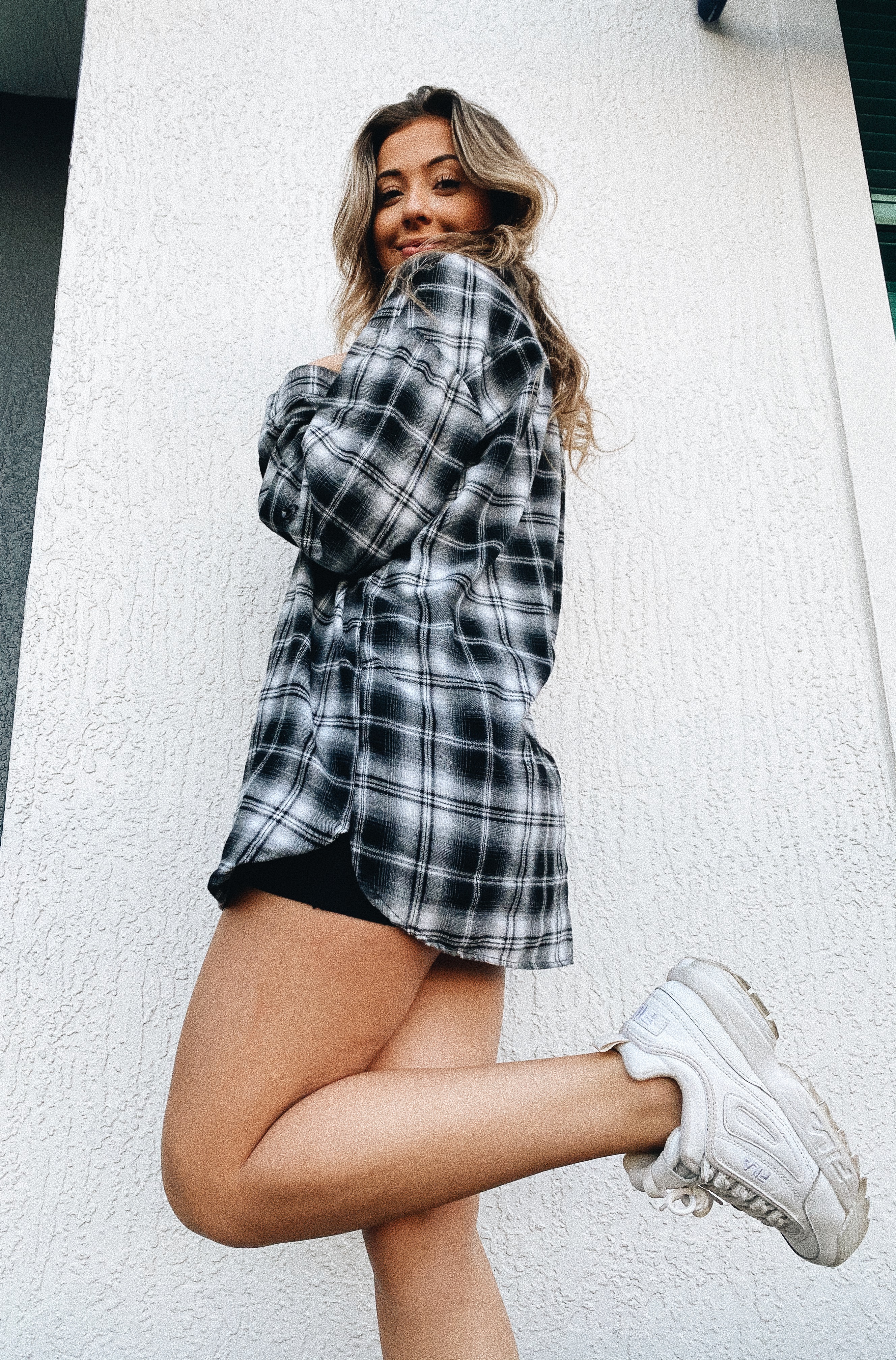 Being an entrepreneur is hard....
Seriously, being a business owner is hard. You're the social media manager, accountant, customer service representative, and boss. Trying to keep up with the ever-changing world of social media can be difficult. I meet with many business owners and influencers. Oftentimes, they can't afford a full-time social media manager. That is why I decided to start coaching. If you aren't ready for a social media manager, coaching is perfect option for you. I'll give you step-by-step advice on how to successfully run your social media. I'll provide detailed strategies, hashtags, and suggestions on how you can enhance your social media presence.
Thanks for submitting your information! Please continue with the checkout process.
Frequently Asked Questions
Can I get a refund if I'm unhappy with my purchase?
Unfortunately, we don't offer refunds.
As stated in Teachable's Terms of Use, Coaching IS NOT covered by Teachable's 30-day student refund policy. As such, we highly recommend that you add your own refund policy here.
How do I schedule my appointment?
Upon purchasing coaching, you'll receive further instructions on how to book a time for your appointment.
Can I purchase coaching more than once?
Absolutely! If you find yourself in need of coaching more than once, simply purchase the coaching again.
What do I get when I purchase a social media coaching package?
When you purchase a coaching package, you will receive 7 hashtag sets, a recording of each coaching session, and a copy of the presentation used during the calls.